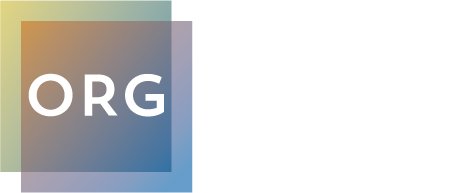 Can Private Equity
be the Partner Your
Business Needs?
Private equity has traditionally been an opaque and often misunderstood component of the financial services industry.
We established Owner Resource Group (ORG) to be a different kind of investment firm, because we found a number of business owners and management teams were either dissatisfied with, misinformed about, or downright fearful of private equity.
To overcome these perceptions, we'd like to dispel some of the negative notions about what it is like to work with a PE firm. We'll lay out the various reasons why business owners and management teams might seek a PE investment, what to look for in a partner, and what to expect from the transaction process.